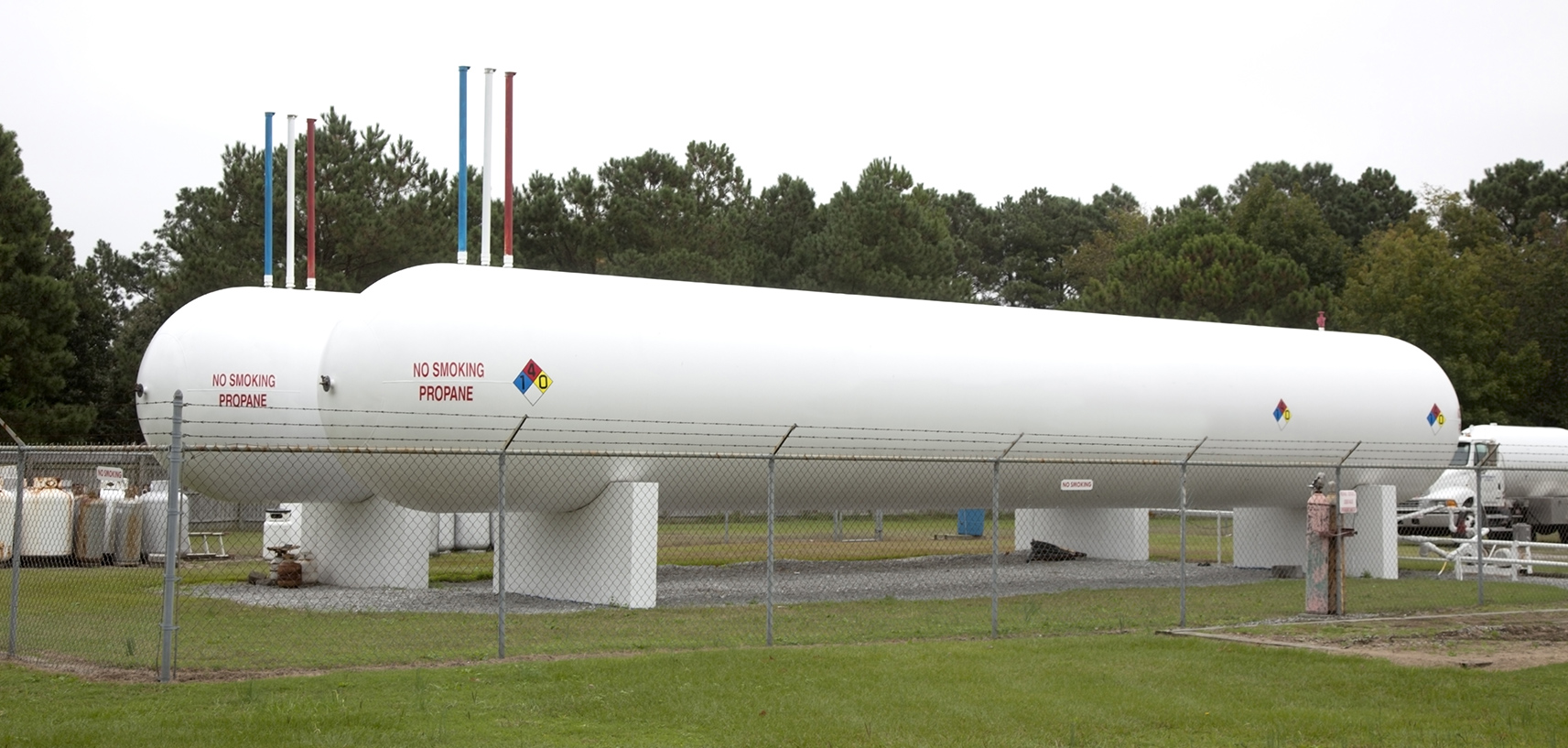 For Fuel People, By Fuel People
Rural Computer Consultants, Inc. is a leader in software, support, and hardware, specialized for the fuel and propane industry.
Learn More
Reliable. Efficient. Mobile.
Fueled by our Customers, Sparked by Innovation
Create, maintain & enhance quality software packages that are consistent and easy to use, while providing the highest quality support for all customers.
Our highly trained support staff is ready to assist you quickly and efficiently. When you work with RCC, you won't have … Continue Reading about Support

No other software company has a support staff equal to RCC. Our niche propane industry experience and large support staff are second to none. Talk to real people who are smart, dependable, and will get the job done.
Testimonials
The product is easy to use, support is knowledgeable about the product, upgrades are easy to implement, and the enhancement is ongoing.

George's Inc. – customer since 2005

Arkansas

I've been with RCC since 1988. Your service and ability to change your program to suit the user is second to none.

LH Dickens & Son – customer since 1988

Everyone is always there to help us – no matter the problem – big or little, and they're super friendly!

Dunlap's Propane – customer since 2007

Very easy system and good support.

Yaeger Oil – customer since 1994

Wisconsin